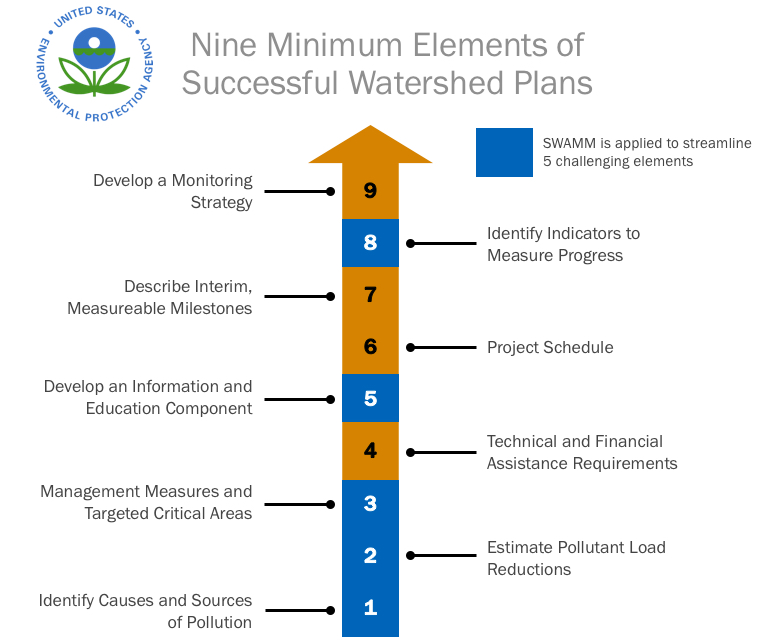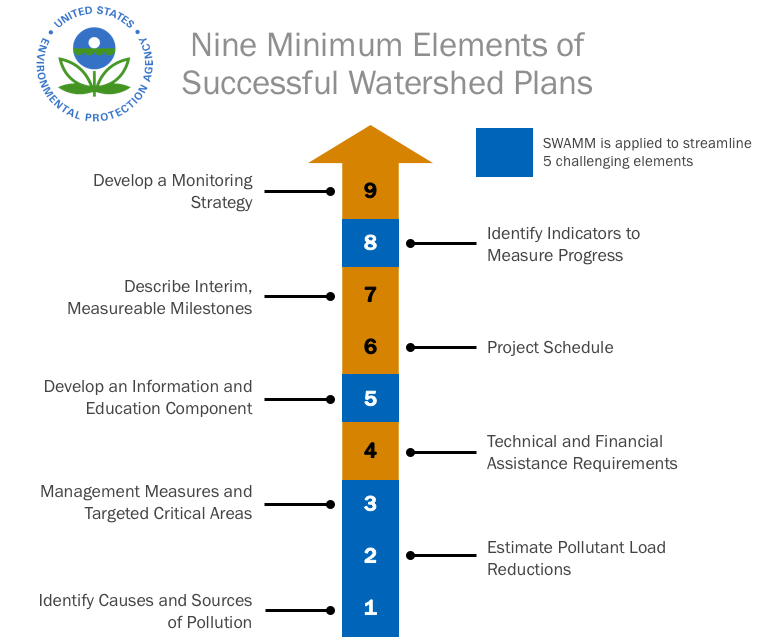 The Spatial Watershed Assessment and Management Model or SWAMM™ is a geospatial water quality modeling and management tool for estimating and characterizing nonpoint pollution loading and sources in a watershed or basin.  The system is built or customized for your area of interest and delivered as a spatially explicit map layer. It was designed by Northwater as a simple and effective solution to support watershed planning, Total Maximum Daily Load (TMDL) development, Nutrient Assessment Reduction Planning (NARP) and permit compliance, source water protection planning, infrastructure and development projects, and state-wide nutrient mitigation and reduction strategies. Specifically, it addresses the common challenge of allocating loading to a specific location on-the-ground and determining load reductions associated with the actual placement of management measures.
SWAMM has become widely recognized for its ability to identify the best locations for Best Management Practice (BMP) implementation and evaluate the water quality benefits of proposed or existing practices.  The greatest advantage of SWAMM is that once it is built, it can be used and applied without having to rely on expensive experts or programmers.  It can be used day-to-day to manage water resources by anybody with a basic mapping background. A supporting web interface expands usability to an even broader range of expertise.  Northwater and Hydrata have aligned to offer the SWAMM model as a dynamic web-based application and SAAS system. SWAMM can also be delivered in raw GIS-based output for clients with internal mapping capabilities.
We developed SWAMM because we became exhausted of putting our heart and passion into developing models and watershed/basin management plans that never got used to their potential, some of them never used at all, still sitting on shelves collecting dust or in email or file archives.
SWAMM Online
Web-based maps with custom layers and data for a specific watershed or basin

Navigate the watershed and interact with the model results and other watershed data all in one place

Users can generate and save their own settings

View and query areas based on map data (i.e., parcels with highest nutrient and sediment loads)

Plan and evaluate site-specific BMPs and report expected load reduction

Dashboard for tracking proposed and completed projects, progress towards water quality goals

Secure platform with various levels of user access
Some SWAMM Implementer's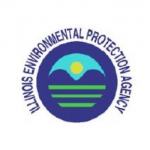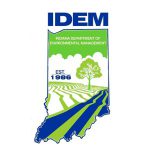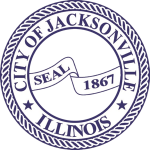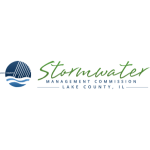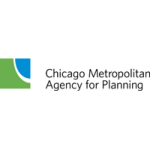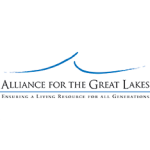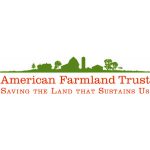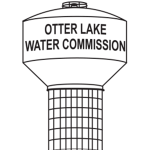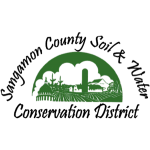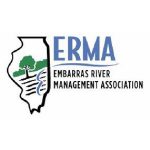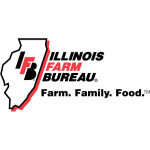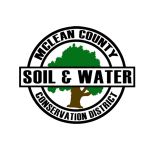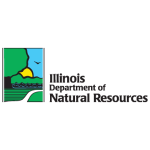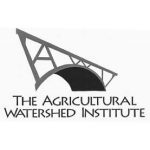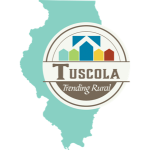 More About SWAMM 
SWAMM™ is unique from other watershed pollutant load models because it has the capability to quantify pollution loading and runoff volumes at any spatial resolution, down to the field and parcel level.  As a result, it is a preferred tool to quickly and easily estimate pollutant loading from specific areas and calculate pollutant load reductions resulting from treatment alternatives. The model and complementary web management interface is map-based and simple to understand and visualize.
The foundation of the model relies on soils, landuse, streams, existing water quality and climate data.  Once the custom model is developed and calibrated, it is coupled with custom scripts and database protocols to easily evaluate and visualize pollutant loading in a watershed.  The system makes it easy to estimate total loading from any delineated area and identify and evaluate the most effective areas for treatment.
The overall advantage of SWAMM it is an extremely effective planning tool that ensures resources are applied in the most effective locations.  It provides agency-approved land-based pollution loading estimates and is fully customizable to the conditions and dynamics of a specific study area or watershed.